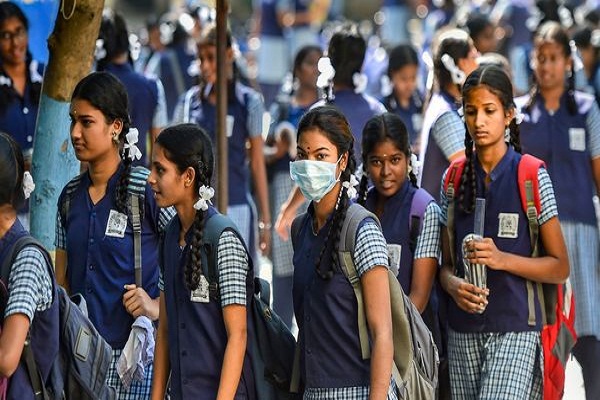 In the wake of COVID-19 outbreak, Uttarakhand has directed all the government and private schools not to collect any tuition fees from parents during this lockdown. All the schools and universities are closed till further notice over the virus outbreak.
Prime Minister Narendra Modi had on Tuesday announced a 21-day lockdown in the entire country.

Uttarakhand Education Secretary R Meenakshi Sundaram said: "It has come to the notice of the government that certain private schools are pressurising the parents of wards to submit the tuition fees immediately. This is not right when there is a complete lockdown imposed in the state to contain the spread of COVID-19."
She also added, "Orders are issued to stop the collection of fees by all the government and private schools under CBSE, ICSE or state boards. Fees should be collected once the situation normalises.

Four persons have tested positive for COVID-19 in Uttarakhand including one foreign national.