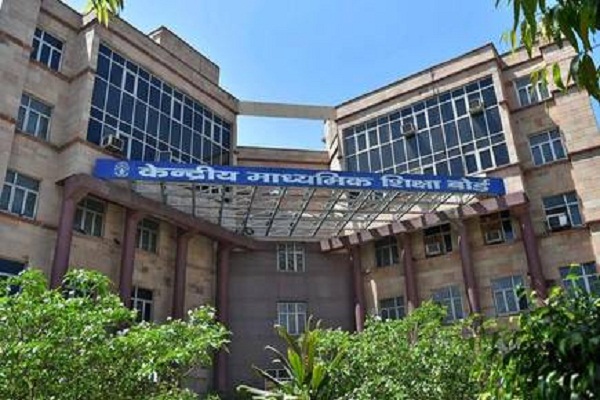 Keeping the hardship in view, Central Board of Secondary Education (CBSE) has extended the deadline for application submission by schools for affiliation.
The board has now decided to extend the deadline till June and the last date for schools seeking affiliation to submit their application is June 30, 2020.
Earlier, the last date of submission was April 30, 2020.
Schools whose application for affiliation / upgradation / extension are under process, are required to submit online clarification / compliance / documents to the Board within 30 days of communication.

CBSE accepts application for affiliation under various categories like Fresh Affiliation, Upgradation, and Extension of Affiliation for session 2021-22.
With a second extension in the deadline, schools will have ample time to submit their applications and complete the post-application procedure.
Earlier the board had issued a cautionary notice about misleading messages through WhatsApp, email, and other mediums which claimed to offer guidance to schools about the affiliation process. The messages seemed to come from CBSE affiliation advisor.

br>