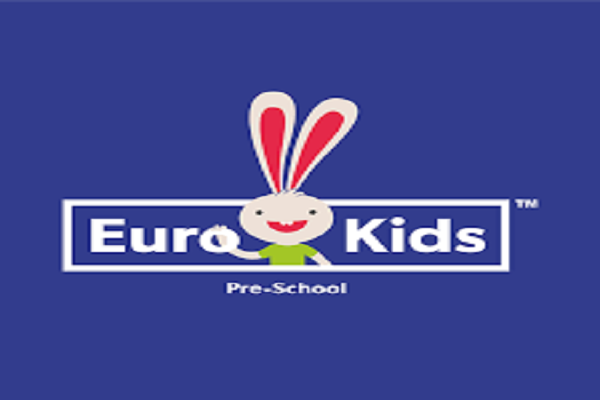 Amid national lockdown, India's leading childhood education company, EuroKids International is rolling out several new initiatives to help their students continue with learning and engagement.
The objective of the new digitally-enabled learning programs is to create a seamless experience and enable students to keep pace with their academic and non-academic milestones. It has also programmed to engage and help children stay positive during the lockdown phase.
For pre-school children, EuroKids and Kangaroo Kids' the curriculum team is sharing structured activities that parents can use to have a daily dose of engagement with the child at home. Each activity will help parents drive the learning of new skills and ensure retention in the child.
Co-founder and Group CEO, EuroKids Group, Prajodh Rajan, said, "At EuroKids Group, we were very focused on first ensuring the safety & well- being of our students and once having ensured that we moved our focus on ensuring continued education during the disruption caused due to the pandemic. The investments that we made towards creating digital assets to aid learning has now come in great use as we've deployed them successfully across our chain of schools. We are continuously striving to be at the forefront of using technology and digital platforms as an enabler to enhance the learning experience for our students and tracking developmental milestones for the parents."
For the K-12 children, that is the mainline schools – EuroSchool & Billabong High, live classes through video conferencing and recorded sessions for the new academic year are being delivered. The learning is further supplemented with digital textbooks, Q&A sessions and home assignments, powered by proprietary Learning Management System (LMS) Argus and Billabox.