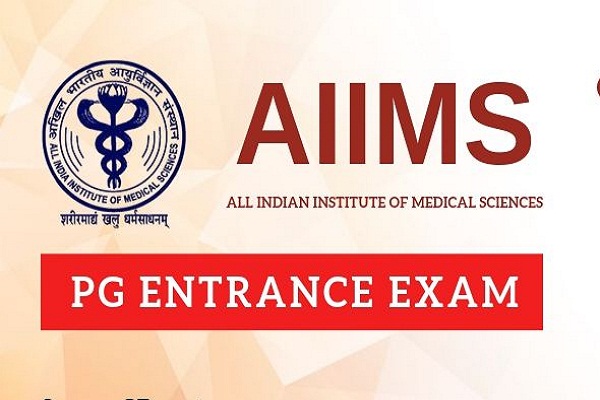 Providing huge relief to students, All India Institute of Medical Sciences (AIIMS), will conduct AIIMS postgraduate (PG) entrance exams for the July 2020 session from June 6 onwards.
As per the revised schedule announced by AIIMS, the PG entrance examination for medicine programmes for Doctor of Medicine (MD), Master of Surgery (MS) and Master of Dental Surgery (MDS) will be held from June 6 to 12, 2020.
The entrance examination for the M Biotechnology will be held from June 6 to 10, 2020.
Earlier, the AIIMS PG 2020 exams for MD, MS and MDS courses were scheduled to be held from May 3, but had to be postponed due to COVID-19 lockdown.
The practical, clinical, viva-voce examinations for MD, MS, MDS, M Biotechnology and fellowship programme will tentatively be conducted from June 16 to 25, 2020. The department concerned will fix the date, time, and venue for the examination. The notification says that there will be no capturing of data for biometric attendance (MD, MS, MDS, M Biotechnology and Fellowship programme).
The examination fee of Rs 1,500 for general category students and Rs 1,200 for Scheduled Caste (SC) and Scheduled Tribe (ST) category students has to be paid before the last date of registration on May 8.