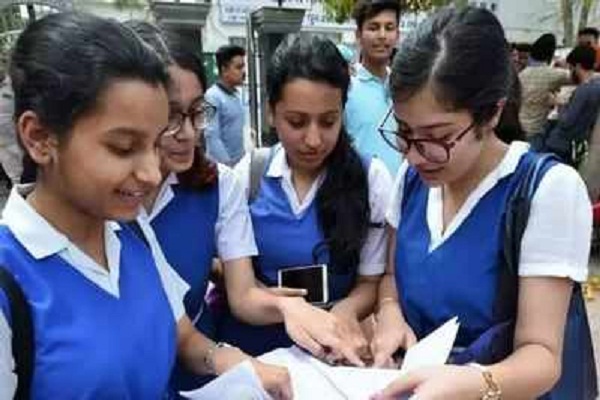 The Central Board of Secondary Education has released the revised datesheet for the pending exams. The board has also mentioned specific guidelines that are to be followed by the students for the July 2020 Exams.
The Class 12 Board Exam are to be held from 1st July 2020 o 15th July 2020 whereas 10th Class Board Exams for students from North East Delhi are more spaced out and would be conducted on 1st, 2nd, 10th and 15th July 2020.

Safety guidelines for students during exam:
Keeping COVID in mind, a detailed set of safety guidelines have been prescribed for the students who are due to appear for the board exam in the coming days.

The key among them are mentioned below:
Hand Sanitizers – Students have been asked to carry their own hand sanitizer to the examination centre.
Face Masks – The board has also recommended use of a face-mask or use a cloth to cover students' faces at all the time.
Social Distancing Norm – Another important guideline issued by CBSE Board asks students to maintain proper physical distance between them and the other students as well as the examiners at all the time.
Parental guidance on guidelines – With COVID-19 cases increasing by the day, the board has asked parents to sensitize students towards the health hazards of the Coronavirus and how it can be prevented.
Parents advised to ensure students are safe and healthy – Parents have also been advised to ensure that their ward is not sick at the time of the examination