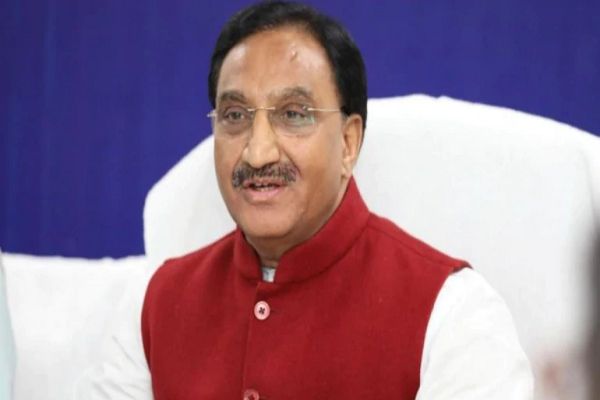 In a major development, the Central government is planning on re-opening schools in a zone-wise manner. The government is planning to reopen schools in the Green and Orange districts first and that too only for older students.  Students of primary classes (1 to 7) will need to wait till schools are operating in full swing before they join.
According to reports, younger children will be kept at home, for now, to make sure they remain safe since very young kids cannot be expected to follow strict rules to ensure their own safety. Teachers would need to be trained to follow and help others follow the guidelines.
This news comes after HRD Minister Ramesh Pokhriyal hinted about similar measures and spoke about the safety guidelines being worked on for both schools and colleges so they can be reopened soon.
HRD Minister Ramesh Pokhriyal had hinted that schools might reopen with just 30% capacity.
While answering a question, he hinted that since social distancing would need to be maintained even when schools reopen, classes might need to be held with just 30% of students.