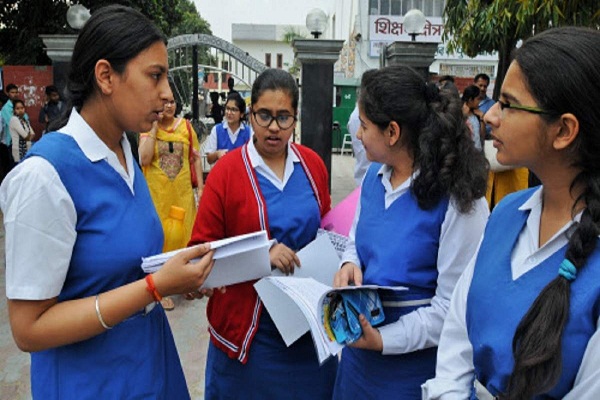 In the view of Coronavirus epidemic, Madhya Pradesh Board of Secondary Education has decided to cancel the remaining exams of Class 10. However, Class 12 exams will be held from June 8 to 16, 2020. The final exam schedule for Class 12 students will be released online soon.
Madhya Pradesh Chief Minister Shivraj Singh Chouhan said that the result for Class 10 students will be announced based on the marks obtained by them in previous exam papers only.

MP Board postponed the Class 10 and Class 12 board exams due to the Coronavirus outbreak. MP Board had begun the exams on March 2. According to the reports, approximately 19 lakh students had registered for the board examinations in 2020.
मेरे बच्चों, तुम मध्यप्रदेश और भारत का भविष्य तथा मेरे जिगर के टुकड़े हो। तुम्हारे वर्तमान और भविष्य की चिंता मुझे सदैव रहती है। #COVID19 के कारण तुम्हारी परीक्षाओं का शेड्यूल अव्यवस्थित हुआ है, उसको देखते हुए मैंने कुछ महत्वपूर्ण फैसले लिये हैं। इससे तुम्हें राहत मिलेगी।

— Shivraj Singh Chouhan (@ChouhanShivraj) May 16, 2020