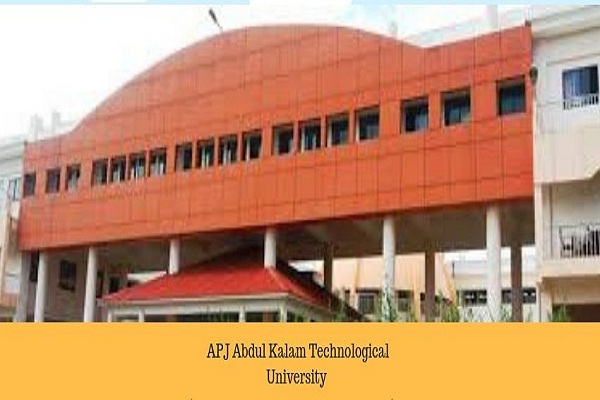 In the wake of Coronavirus epidemic, APJ Abdul Kalam Technological University (KTU) has decided to indefinitely postpone the final-year engineering examinations. The eighth-semester B.Tech regular and supplementary examinations had been scheduled to commence on July 1, 2020.
The university has been receiving numerous grievances by students, parents and student organisations, citing hardships in appearing for the examinations.
KTU Vice Chancellor Rajasree MS said the decision to defer the examinations was taken at a meeting of the syndicate standing committee on examinations convened by Pro-Vice Chancellor S. Ayoob.
Aslo read: CBSE cancels CTET July exams over COVID
The panel also referred the matter to Academic Council, chaired by Dr Rajasree, which will factor in various aspects including a recommendation made by a University Grants Commission committee to cancel final-year examinations and evaluate students' performance on the basis of previous semesters' examinations and internal assessment.
KTU's announcements followed landmark decisions by the Central Board of Secondary Education (CBSE) and Council for the Indian School Certificate Examinations (CISCE) to not conduct Class 10 and Class 12 examinations.