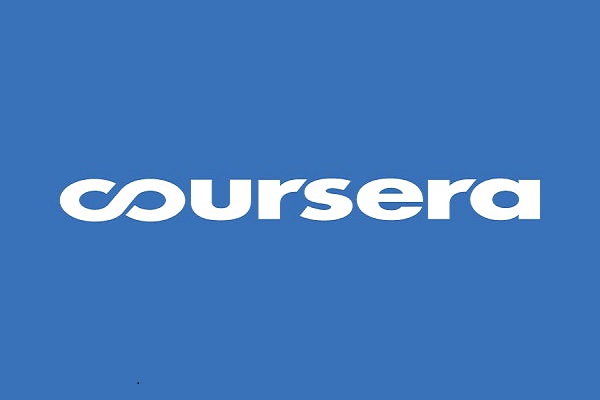 Coronavirus epidemic has impacted over 70 pc student across the globe. While colleges are closed down, several organisations are offering free online courses like Coursera to students amid coronavirus lockdown.
Coursera, one of country's largest ed-tech platforms, announced that college and university students around the world can learn and earn certificates on Coursera for free.
Current undergraduate, graduate students with a verified school email can sign up to get free access to over 3,800 courses, 150 guided projects, 400 specialisations, and 11 professional certificates.
Students can enroll for programmes for free until July 31. During this period, students will be able to learn from global instructors and earn credentials from universities across the world, including the University of Michigan, Yale University, and Duke University.
Coursera said "Professional Certificates from leading industry educators like Google and SAS will help students become job-ready with in-demand skills."