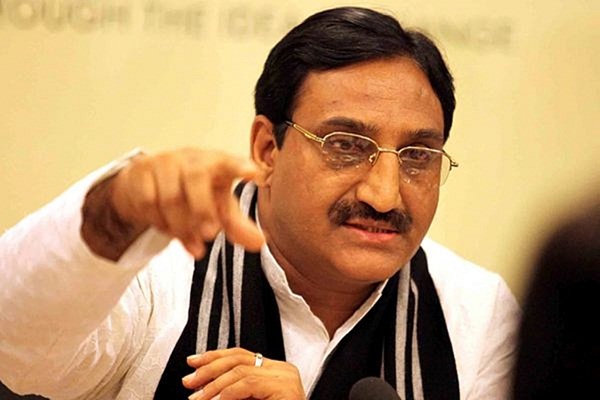 In an unprecedented move, the government banned 59 Chinese mobile applications, including popular social media platforms such as TikTok, Helo and WeChat, to counter the threat posed by these applications to the country's sovereignty and security.
Union Human Resource Development Minister Ramesh Pokhriyal Nishank has urged students of Indian Institutes of Technology to come forward and create alternatives to the Chinese apps.
Other prominent apps including file-sharing platform ShareIT, UC browser, CamScanner and shopping app Clubfactory.
Also read: Union HRD Minister shares initiative on digital education
HRD Minister Pokhriyal has asked the students to look at this opportunity as a challenge. He said: "It is a golden opportunity of our students they should come forward and assure the nation that we do not need these apps, we are capable, we have the talent to create our own system, they should accept this challenge."
While announcing ban on the Chinese apps under Section 69 A of the Information Technology Act, the Ministry of Electronics and IT (MeitY) said it had received complaints from various sources, including several reports about the misuse of some mobile apps for stealing and surreptitiously transmitting users' data in an unauthorised manner to servers outside India.