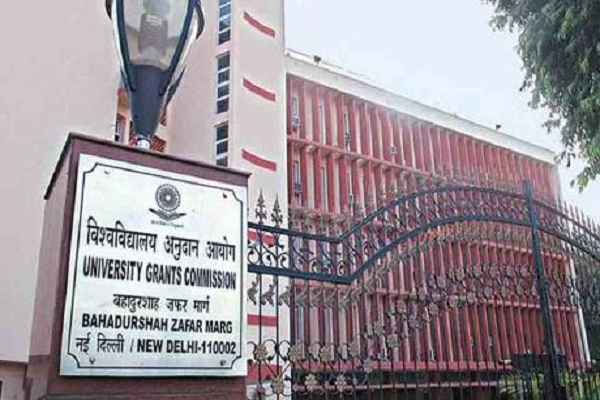 The University Grants Commission (UGC) has asked universities to join the "Catch the Rain" campaign through which they can take measures for rainwater harvesting in their campus.
Catch the Rain campaign is an initiative under the National Water Mission of the Ministry of Jal Shakti for the conservation of water, minimizing wastage and ensuring its more equitable distribution both across and within states.
The UGC's secretary, Rajnish Jain, has written to all universities asking them and their affiliated colleges to make arrangements for appropriate Rain Water Harvesting Structures (RWHS) in their campuses.
Through the initiative that large volume of rainwater can be tapped to recharge the groundwater aquifers.
Also read: UGC may revise exam guidelines for universities
The campaign has been initiated with an objective to nudge all stake-holders to create Rain Water Harvesting Structures (RWHS) before the onset of monsoon, to catch the rains.
"Besides this, some activities such as drives to make water harvesting pits, rooftop RWHS, check dams etc; removal of encroachments and de-silting of tanks to increase the storage capacity; removal of obstructions in the channels which bring water to them from the catchment areas etc; repairs to step wells and using defunct bore-wells to put the water back to aquifers etc," says the UGC letter.
It has also urged institutions to encourage students to actively participate in the campaign, before onset of the monsoon.