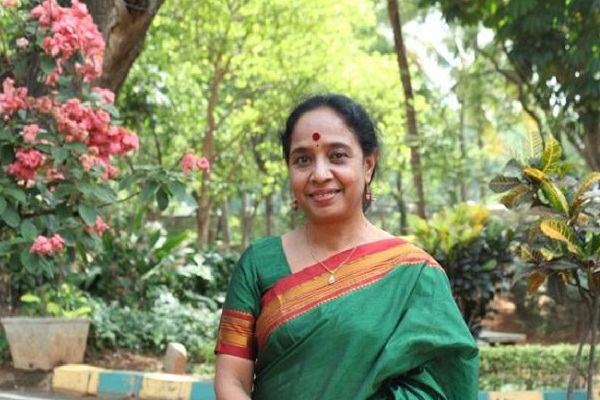 Elets Technomedia awarded Dr Shuchi Sharma, secretary, higher and technical education, Govt of Rajasthan department for taking leadership in inculcating Human values in Higher & Technical Education through "Anandam". The award was given during the virtual India Transformation Summit which was held on 2nd week of July.
The central premise of the programme is 'joy of giving' by involving the human resource of close to 20 lakh students studying in degree and technical colleges in both government and private colleges. These students are required to engage in voluntary work or in a project purely made for social cause in a group of up to 30 or individually. They will earn two credits for displaying their commitment which will be reflected in their progress card.

The department has made a list of voluntary works for students like helping or assisting pensioners, running computer literacy programme for underprivileged ones, helping self-help groups in maintaining accounts, plantation drives, teaching their expertise in government schools to name a few. The good deeds will be discussed on a daily basis either on an extended period tagged with every subject so every teacher must be involved in the process.