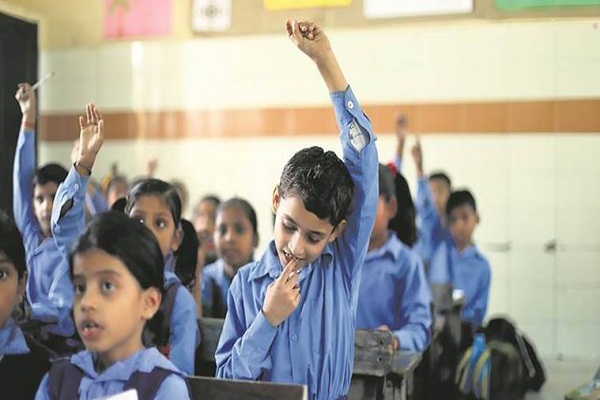 In the light of Coronavirus epidemic, Gujarat State Government has asked the private schools not to collect the tuition fee from students. The government has also asked the schools not to increase the fee for the 2020-21 academic year.
In a notification released, the state education department mentioned that none of the schools will expel students from classes 1 to 8 or not depositing the tuition fee during the lockdown period, and doing so is a violation of Section 16 of the Right to Education Act. Students will also not be expelled for not depositing the tuition fee until June 30 as per the order of the Gujarat High Court.
The HC has also asked the state government to work out modalities with private schools with regard to the fee. The directive was issued by the HC as per a PIL filed seeking a direction to private schools not to charge fees other than tuition fees and not increase the fee for the 2020-21 academic year.
Also read: Gujarat govt asks private schools not to hike fees
The State Fee Regulatory Committee, according to the education department will be taking into consideration the actual expenditure incurred by the schools on the salaries of the teachers during the lockdown under Section 10 of Gujarat Self-financed School (Fee Regulation) Act, 2017. The tuition fee paid in advance by the parents will have to be adjusted in further by the schools, the department further added.