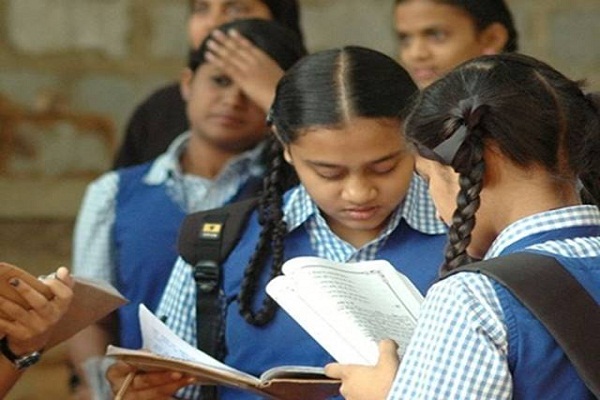 In a major move, the HRD Ministry has issued guidelines to state governments and UTs asking them to facilitate admission for migrant students to courses for further education without asking for transfer / migration certificates.
The guidelines issued by MHRD comes following a concern raised by it over falling enrolment numbers in respective schools, following the mass migration of workers to their native places during the COVID-19 lockdown in April – May 2020.
All students who have migrated to their native villages and towns, can now seek admission to their local government schools and institutions without having to furnish transfer documents and continue their studies. Ministry has also asked the state governments to build and maintain a database of all such students who have been extended admission without proper documents.
Also read: HRD Ministry issues new guidelines for digital education
With the falling enrolment numbers in the schools, especially government schools across the country, the HRD Ministry has directed states to take corrective steps and measures to address it. One important step in this direction comes in the form of the guideline released today, which direct state governments to allow students to seek admission to schools without furnishing documents. State governments and administrators of the Union Territories to prepare a database of all such students who have migrated and are not struck from the school rolls.