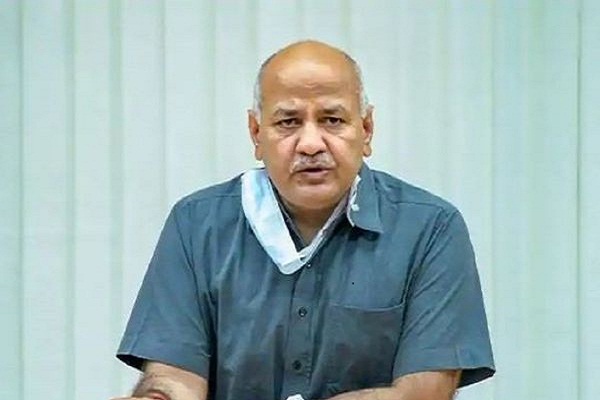 Delhi Deputy Chief Minister Manish Sisodia expressed the desire to see government schools in the capital become "decentralised autonomous institutions" and take charge of all aspects of their functioning.
Addressing the session of the Principal Training Programme for the batch 2020-21, Sisodia, said: "From academics to administration, planning to decision-making, I want schools to become decentralised autonomous institutions and take charge of education."

He also emphasised the importance for the heads of schools to take responsibility for their individual schools. "It is the heads of schools who run the schools. We as ministers, directors, and Education Department officers are just the facilitators," he added.
Also read: Sanskrit should play a role in nation building: Manish Sisodia

According to Delhi government officials, 700 heads of schools have undergone training at IIM-A in the programme, which started four years ago, with the aim of training them for building leadership competencies, empowering them and instilling local accountability towards their schools.
"In our first term of the Principal Training Programme, we empowered our school principals to take autonomous decisions at school level. Made them in charge of SMC funds which led to local accountability," said Sisodia.
"When we started around four years ago, we had a vision to bring a transformation in our schools through this leadership training programme. We wanted to empower our heads of schools to take decisions for their schools and committed funds to execute their decisions.