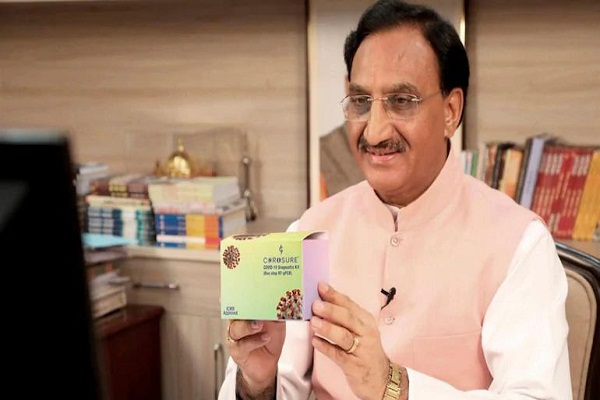 In a major development, Union Ministry of Human Resource Development (MHRD) has been renamed as the Ministry of Education. The Union Cabinet also cleared the National Education Policy 2020, also called the New Education Policy 2020 (NEP). The new policy will replace the three-decade old policy.
The ministry has been renamed as per the recommendations of the draft NEP 2020. The draft policy stated that in order to bring the focus back on education and learning, the Ministry of Human Resource Development should be re-designated as the Ministry of Education (MoE).
The National Education Policy has been five years in the making. During its first term, the prime minister Narendra Modi-led BJP government constituted a committee to draft a new National Education Policy in 2015.
Also read: MHRD: NCERT to revise textbooks after 15 years

It appointed retired bureaucrat, TSR Subramanian, to head it. That committee submitted its report, technically the first draft NEP, in 2016 but it was not accepted by the Centre which reduced it to "inputs". In 2017, it appointed another committee under the scientist, K Kasturirangan, to draft a NEP. The K. Kasturirangan Committee submitted its report to the ministry on May 31, 2019.

br>