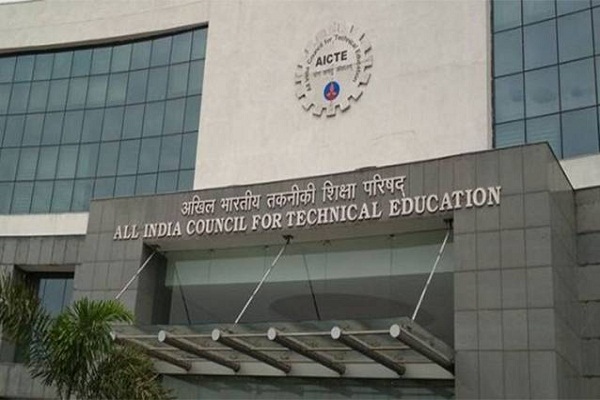 The All India Council for Technical Education (AICTE) has revised the admission rules and eligibility criteria for MBA / PDGM courses offered by others.  AICTE issued a formal notification that said that in the light of the prevailing situation due to COVID-19 pandemic, the council has decided to relax the admission rules and based on that now admission to MBA / PDGM programmes can be offered by affiliated institutes on the basis of candidate's performance in the qualifying exam.
As per the earlier guidelines of AICTE, admission to MBA / PGDM programmes, could be offered by the concerned institute only on the basis of a candidate's performance in entrance tests. Earlier, the council use to accept scores for CAT, XAT, CMAT, ATMA, MAT and GMAT as valid scores to grant admission to the aspirants. However, for 2020 session, owing to the Coronavirus pandemic, many of the aforementioned exams have not been held. Even for the exams that have been held, some aspirants have not been able to appear for the exam. In light of this situation, the AICTE has allowed institutes to admit students to MBA / PDGM programmes on the basis of their performance in qualifying exams i.e. undergraduate courses.
Also read: AICTE: Status of engineering degrees be solved at state level
Further providing clarity about its decision, the council informed that the admission to MBA and PDGM courses can be offered by the institutes on the basis of qualifying examination.