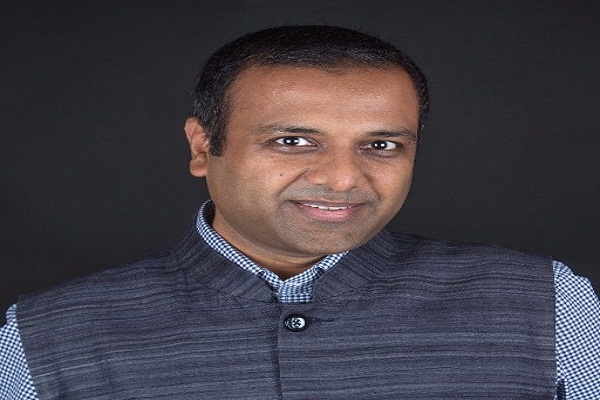 The new National Education Policy (NEP) was approved by the Union Cabinet and it is the first such policy in the last 34 years. The NEP is ambitious and futuristic in every sense.
A panel headed by ISRO chief K Kasturirangan had submitted a draft NEP in December 2018, which was opened for public feedback after the Lok Sabha election in May 2019. The new NEP will introduce a large number of changes such as ensuring free education for all till the age of 18 with more accessibility to reduce dropouts.
The NEP, 2020 has been lauded by many experts for its futuristic approach.
Also read: Academicians and industry experts welcome New Education Policy

Rishi Khemka, CEO – ARK Infosolutions, MindBox said "A new milestone, it's great that our country has finally got a New Education Policy after 34 years! The emphasis is on a multi-disciplinary & holistic education that will empower our 21st Century learners with conceptual understanding, creativity, problem-solving & life skills. Continuous Professional Development opportunities for educators & Technology Integration in pedagogy, content, & assessment will enhance the learning outcomes of students and upskill them for the digital world.
He also said "Edu Policy has a progressive and pragmatic approach, only key is that the policy should be properly and well implemented. We at MindBox welcomes it with open arms and look forward to a powerful era of education."

br>