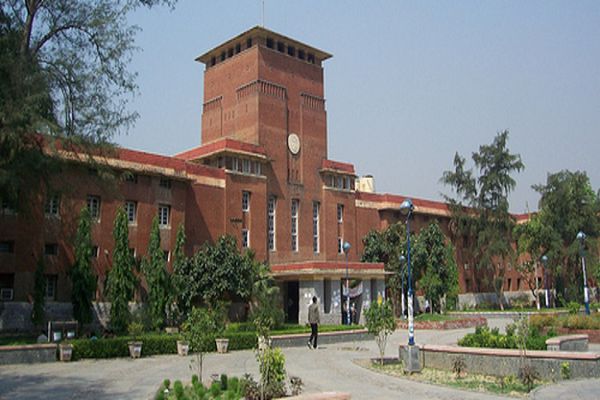 In a huge relief to Delhi Universities, the Delhi government has released a grant-in-aid of Rs. 32.1 Crore to six of the affiliated colleges. However, the Delhi University Teachers Association has called the grants inadequate to the needs of the colleges.
The list of colleges that have received the grants include Indira Gandhi Institute of Physical Education and Sports Science which received Rs. 4 Crore followed by Acharya Narendra Dev College granted Rs. 6.80 Crore, Shaheed Rajguru College of Applied Sciences for Women – Rs. 4.65 Crore, Maharaja Agrasen College – Rs. 5.80 Crore, Rs. 4.50 Crore to Bhaskaracharya College of Applied Sciences and Bhim Rao Ambedkar College – Rs. 6.35 Crore.

Also read: Delhi University launches integrated e-learning platform
The Delhi Government and 12 colleges fully funded by the government have been in a fix over the release of grants and the colleges have alleged that the grants released by the city dispensation have been inadequate and they have not been able to pay the salaries to the staff members since May 2020. The DUTA has stated that the allocated amount does not cover all the expenses of the colleges.
The DUTA has further added that they hope that the Delhi Government will transfer the funds to the colleges immediately but six colleges still await the sanctions. The DUTA has further added that the association is with all the teachers from Delhi University are with the colleagues of the 12 colleges and has taken the initiative to remind the government that the policies taken will not work.