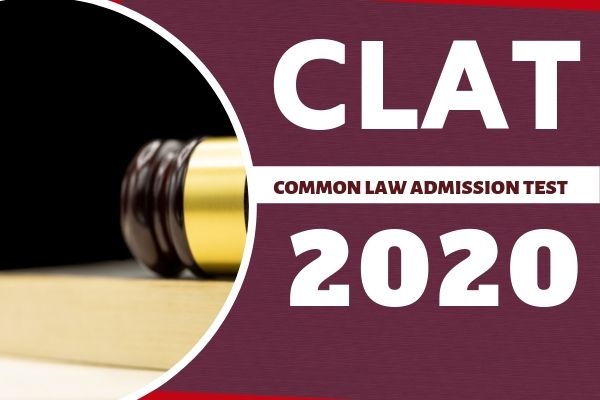 After the Supreme Court cancelled the National Law University entrance examinations – NLAT 2020, the National Law University will be conducting CLAT 2020 examination on September 28, 2020, across the country. The NLAT 2020 exams will be conducted following all the safety measures in order to minimize the risk COVID-19.
The CLAT 2020 examination authority will be appointing observers who will have to visit the examination centre many times over the next few days in order to check if the COVID-19 safety protocols are maintained in the examination centre.

NUJS Vice-Chancellor Nirmal Kanti Chakraborty while speaking to the media stated that a checklist will be provided to each observer.
Also read: Delhi HC rejects plea to appear CLAT 2020 exam from home
The examination authority has decided that the students who have been tested positive will not be allowed to appear for the CLAT 2020 examination. The NLU has also released the revised guidelines to conduct the examinations. According to the guidelines released, all the candidates who have been tested positive and are under medical surveillance or in an isolation will not be permitted to take the CLAT 2020 examination which will be conducted on September 28, 2020.
According to the safety measures issued by the National Law University candidates appearing for the examinations are required to reach the examination veneers at least an hour before the scheduled time. Students will not be allowed to enter the hall 15 minutes after the exam starts.