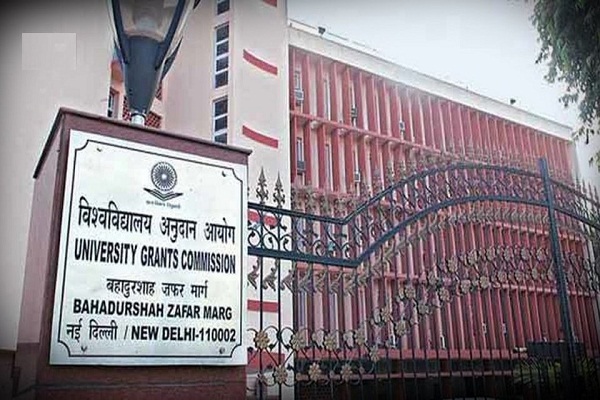 The University Grants Commission (UGC) has published a guidance document on Tuesday which delivers a framework on good research practices.
The document talks not only about the good practices but potential threats as well. This document gives details about various steps involved in conducting a research, namely — design, planning, execution, documentation and storage of data. The document also mentions the different misconducts which can happen while a research is being done.

Also read: UGC: Higher Education Institutions can apply for online courses till Oct 15
Research publications across the world have grown at a compounded annual growth rate of approximately three per cent over the past two centuries.
The document tells current researchers on how to check for problem points in their research paper, including issues such as plagiarism, falsification, fabrication and misinterpretation of data. The guidance document can prove helpful for researchers in selecting the right journal for publication of their research papers and for mentoring the coming generation of research enthusiasts.
The document envisions institutions to create an ORI as the organizational entity responsible for the implementation of these guidelines at each institution.
The UGC has also shared a list of documents for reference for further insights into good academic research practices and research integrity.