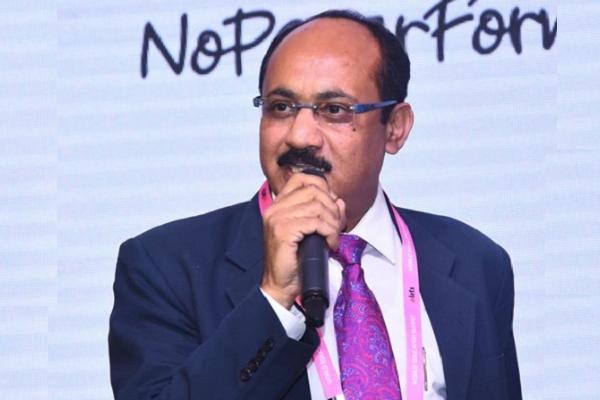 DY Patil International School, Bokaro, Jharkhand has appointed Dr Sanjay Kumar Mallick as its new founder principal. Dr Mallick is having 32 years of experience in the education sector. He has also served 18 years in the Indian Air Force.
Dr Mallick is a psychologist, motivator, author, certified career counsellor, and trainer. Earlier, he was principal of Sant Nandlal Smriti Vidya Mandir for more than four years. He has served in DPS, Bokaro for 8 years.

Also read: Bhimaraya Metri appointed as new director of IIM Nagpur
DY Patil International School, Bokaro is one of the oldest groups in the country. The campus is clustered among old trees and lush greenery, creating a pleasant and inviting learning environment. ICT at DYPIS is a valuable tool that supports learning, communication, thinking, planning and problem solving for all students across all curriculum areas and is integrated into everyday learning. The School is Wi-Fi enabled.