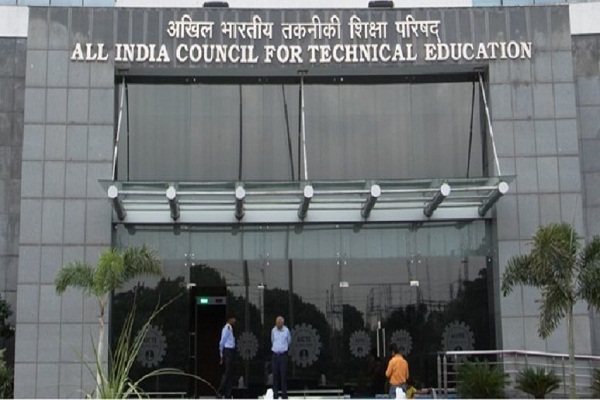 All India Council for Technical Education (AICTE) in association with Indian Institute of Technology Bombay (IITB), Indian Space Research Organisation (ISRO) and FOSSE (Free Open Source Software in Education) is hosting an 'Online Mapathon' event to promote the use of Indian satellite imagery for developing resource maps in the country.
The online event has been inaugurated by Dr. Anil Sahasrabudhe, Chairman of the All India Council for Technical Education (AICTE), Prof. Subhasis Chaudhuri, Director of  IITB and Prof. Kannan Moudgalya, Principal Investigator, FOSSEE IITB.
A crowdsourced mapping initiative, IITB-ISRO-AICTE Mapathon aims to popularize the use of Indian satellite imagery and the use of open source educational tools to create resource maps for the country.
Through this Mapathon initiative, AICTE, ISRO and IITB aim to sensitize the public about the potential of ISRO data for various uses that include tracking natural calamities, floods, droughts, crop failure, soil fertility assessments, water and cropping area.
Also read: AICTE asks institutions to Set up National Academic Depository Cell
"Even though the Indian government agencies are using ISRO maps as a key tool for resource analysis, most of these maps are not made by common citizens, thus lacking in their comprehensive usage" said Professor Subhasis Chaudhuri, Director of IIT-B.
"Crowdsourcing and citizen science activities can aid in rapidly and locally processing satellite images to make maps through the National Mapathon. This Mapathon will use freely available ISRO satellite images,and with help of an open source QGIS software to provide uniform outputs spatially and temporally for the entire country," added Chaudhuri.