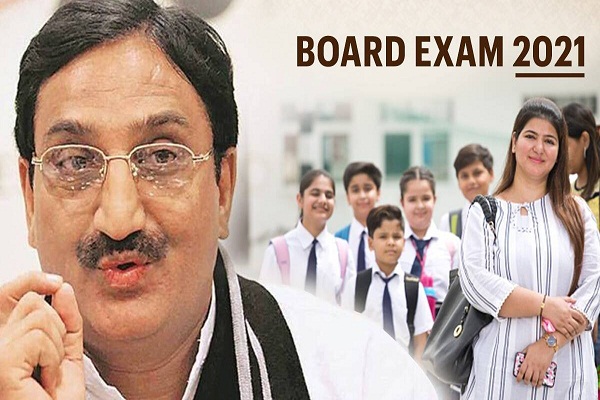 Providing huge relief to students, the Union Education Minister Ramesh Pokhriyal Nishank will formally release the CBSE 10th and 12th Board Exam 2021 Datesheet for the upcoming exams on 31st December. The Date Sheet for CBSE Board Exams would be released late evening, at around 6 PM by Education Minister. The Board Exam Schedule will also be made available online on official website i.e. cbse.nic.in
Like all major announcement made by Education Minister, the announcement about the declaration date for the CBSE Board Exam 2021 Time Table was also confirmed by him on social media. Pokhriyal took to his official twitter handle to announce that he will be making some 'Major announcements for students & parents' which includes the start date for the upcoming board exams.

Also read: CBSE Board Exam 2020: Class 10 & 12 exams rescheduled in North East Delhi
The update about CBSE 10th and 12th Board Exam 2021 dates from Education Minister has come across as major relief for the CBSE students who have been waiting patiently for the Board Exam Time Table since December.
Earlier on 22nd December, in a live webinar that was dedicated to teachers, Union Education Minister Ramesh Pokhriyal 'Nishank' had announced that Board Exams would be postponed owing to the exceptional circumstances of COVID-19 pandemic.
In the same webinar, he had also added that CBSE Board Exam 2021 would not be conducted till February 2021.