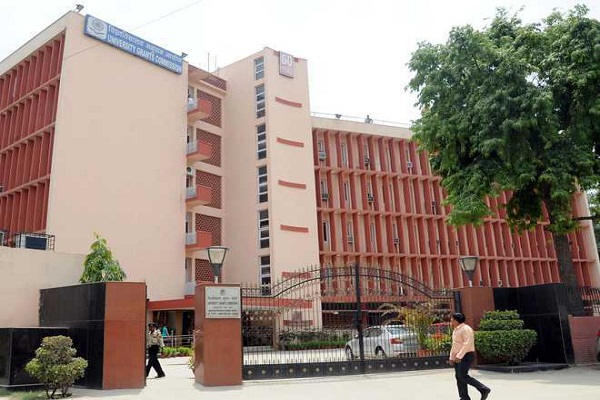 The Union Health Department has written to the University Grants Commission (UGC) asking universities to work together on mass immunization against the ongoing COVID-19 pandemic. The ministry said that universities and institutions should help spread information about the introduction of the COVID-19 vaccine among the population.
The center also announced that the vaccination campaign would begin on January 16, 2021 and would immunize more than 30 million frontline and healthcare workers.
The Drug Controller General of India (DCGI) had approved two Indian manufacturers on January 3, 2021, namely Covidshield, developed by AstraZeneca in the UK and the University of Oxford, manufactured by the Serum Institute of India and Covaxin, manufactured by Bharat Biotech.
Also read: UGC launches Toycathon 2021 for students, teachers
In the letter from UGC Secretary Rajnish Jain, it was stated that a smooth and successful implementation of the immunization program is needed to proactively support all stakeholders, including universities and colleges. The UGC secretary added that universities must play an important role with the network and its platforms to support the launch campaign for the vaccination program. He also asked for a personal intervention for the successful implementation of the vaccination programme.
The Union Department of Health and Family Welfare has said that facing an evolving scenario in vaccine development and adoption presents challenges, including ensuring that more than 1.3 billion people in the country receive correct information and updates and timely information about the benefits of the Receive vaccine and the implementation process.