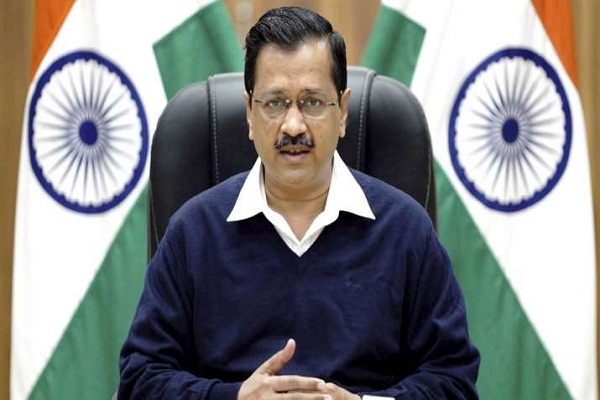 Kindergarten entry into the state capital will begin soon, Delhi Chief Minister Arvind Kejriwal announced on Tuesday. "We will start kindergarten soon".
The process has been delayed this year due to the pandemic, "he told private school principals and authorities about educational reforms in the post-COVID period. 19. The Directorate of Education (DoE) issues guidelines and requests the schools to provide the information, then the application process usually begins in December, but there has been no development this year, government officials in Delhi said in December that a proposal to abolish kindergarten admission is being considered because the Schools have been closed for nine months due to COVID-19 and will remain closed until a vaccine is released.
Also read: Arvind Kejriwal: Students must learn to be job providers
A full year of e-learning for young children does not seem profitable. School principals were against the idea of not admitting students in kindergarten this year. However, Deputy Prime Minister Manish Sisodia had ruled out scrapping the l kindergarten administrators last month.
In the World Education Summit & Awards 2021, the future of pre-schools will be discussed.
#WES2021 #EletsEducation #EletsWES