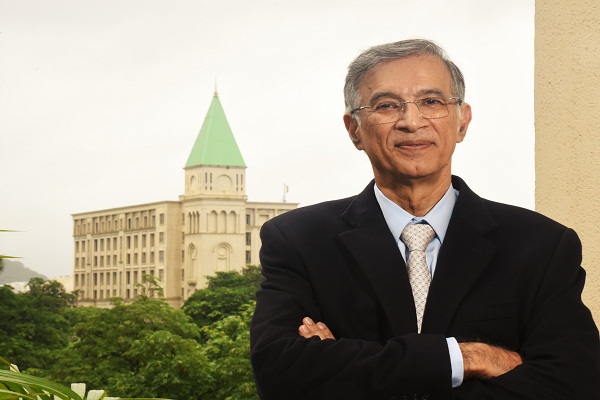 HSNC University has launched a School of Real Estate to run certificate courses for undergraduate students.
The certificate courses launched are a door for career in real estate industry under the mastery of Niranjan Hiranandani School of Real Estate (NHSRE).
To begin with, NHSRE offers a Certificate Course in RERA Compliance and a Certificate Course in Real Estate Entrepreneurship for not just undergraduate students but also postgraduate alumni, professionals and every individual who wishes to hone one's knowledge and skills in the sector. The experts will use a blended approach of online and offline teaching for the period of 2 months through 30 sessions during the weekends.
Also read: HSNC University lauds the National Education Policy 2020
Exuberant while announcing the multi-disciplinary approach to learn the development and management of real estate sector, Dr. Niranjan Hiranandani, Provost – HSNC University stated, "Real Estate is the fastest growing business opportunity nationally, that offers scope of development for entrepreneurs, employees, and professionals while striving to preserve natural surroundings and setting benchmarks at the same time. By introducing the Niranjan Hiranandani School of Real Estate, HSNC University recognizes the immense potential of real estate and the lack of specialized educational curriculum and learning for students aspiring for a future in the multi-billion dollar fast-growing industry. And, this initiative is a step to fill that void and be the rising sun for the one who seeks a place of reckoning in this ever growing industry."
Explaining the lessons a learner will take away, Dr. Hiranandani further adds, "Our industry relations will help the learner gain an in-depth practical knowledge of the segment they want to expand their footprint. From renowned stakeholders to leading industry bodies, the individuals will get an opportunity to develop and build their connections as they take the next step of the ladder."