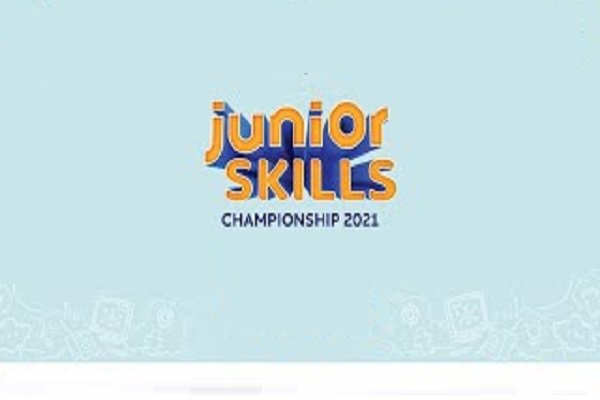 The National Skill Development Corporation (NSDC) worked with the Central Board of Secondary Education (CBSE) to launch the first edition of the "JuniorSkills" Championship 2021, with the aim of integrating vocational and technical education (TVET) at the university level.
With this initiative, the NSDC wants to raise awareness among youth across the country about the importance of skills development. The championship, held virtually this year, offers students the opportunity to identify their talents and interests and make informed career decisions in a rapidly changing world. Registration for JuniorSkills is open until February 19, 2021.
The championship is sponsored by more than 21,000 CBSE schools across India. The 2021 Youth Skills Championship is aimed at students in grades 6-12 across the country, providing a platform for talented children from India to demonstrate their skills. At the same time, it will create a channel for upcoming WorldSkills competitions and link education with industry-related skills. In addition, the championship will also incorporate international standards and assessment standards, increase the capacity of teachers in accordance with WorldSkills standards, create role models among students and research skills for young people.
Also read: NSDC ties up with California State University to offer 200 free courses

A wide variety of activities are planned for the Championship over the next two months, including ranking competitions for schools, career-oriented webinars, webinars and roundtables, online bootcamps and roundtables, academics and businesses as they are the national final is approaching in April 2021.
The championship takes place in four levels: selection, classification, semifinals and final. In the current COVID situation, the first three levels of the championship will take place online and the final will take place on site in Delhi.
The 18th World Education Summit & Awards will highlight the steps taken by CBSE.

br>