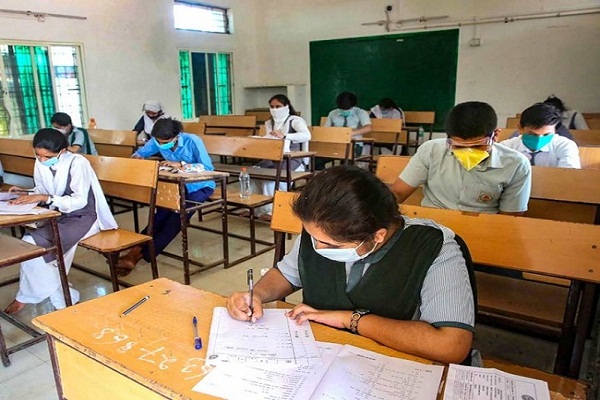 The education department of the Uttar Pradesh government is set to reopen all schools in the state from March 1 for grades 1-5 and February 10 for grades 6-8. The order has been given by Chief Minister Yogi Adityanath.
All educational institutions were closed in March last year as part of measures to contain the spread of the coronavirus pandemic in the state. The proposal to reopen the school came after Adityanath ordered a new assessment of the COVID-19 situation in the state.
Earlier this week, the Uttar Pradesh government announced on Twitter that it may consider reopening schools in grades 6 and above within the next 10 days after a full assessment of the situation. In October 2020, public schools were reopened for the upper grades. The government had also recommended that online courses be held.
Also read: UP govt to provide tablets to college students in 7 districts
Daily cases of the coronavirus have dropped significantly in the state in recent weeks. In the first phase of the vaccination campaign, the State opens the way for the vaccination of front-line workers and health personnel. Several states and Union territories have reopened schools or announced their intention to do so.
As of February 1, secondary schools in the states of Gujarat, Telangana, Meghalaya, Karnataka, Himachal Pradesh, the state capital and territory of the Union of Jammu and Kashmir were announced earlier this week by the Minister of Education of the country, Ramesh Pokhriyal.
The 18th World Education Summit & Awards will discuss the plight of reopening of schools.