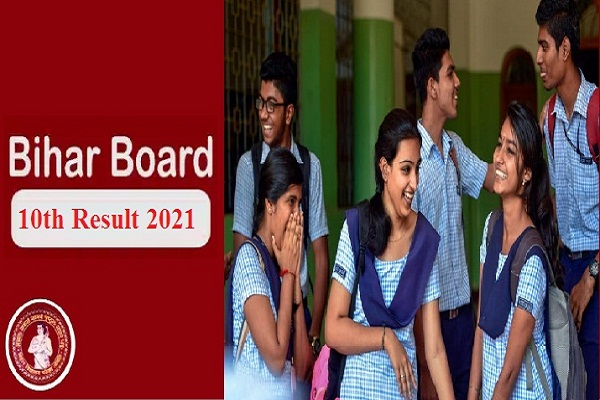 The Bihar School Examination Board (BSEB) today announced the 10th grade exam result and 78.17 percent of students passed. This year, the success rate has dropped by almost 2%. Last year, the pass rate was 80.59. In the first, a total of 101 students were on the winners list.
A total of 13 students from Simultala Awasiya Vidyalaya (SAV), a boarding school funded by the state government, passed the Abitur exam.
Up to 16.8 lakh of candidates registered for the Class 10 exam, which was held from February 17 to 24. Applicants can check the result at biharboardonline.com. The result can also be downloaded from the biharboardonline website. bihar.gov.in, onlinebseb.in, bsebresult.online, bsebonline.org, biharboard.online ..
The candidate must obtain 30 percent of the total points in the theoretical part of each subject and 40 percent of the total points in the practical part of each subject to pass the Abitur exam. To get to the first division, a student must have 300 points, while for the second division it is 225 points.
This year, half of the exam was done on OMR sheets based on the MCQ. Additionally, due to the pandemic, the BSEB has offered students a 100% option or alternative to any questions posed as relaxation for students.
Steps to Check Class 10th Bihar Board Exams:
-Go to the official website of BSEB matric result- biharboardonline.bihar.gov.in.
-Click on the 'Bihar board 10th result 2021' link and a new login page will appear on the screen.
-Enter the roll code and roll number in the login window.
-Click on the submit button. The Bihar board 10th result 2021 will be displayed on the screen.