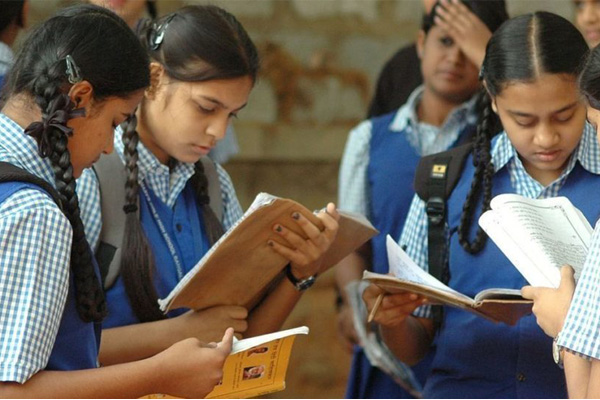 The Central Board of Secondary Education, the CBSE 2021 Board Exam for Class 10th is canceled and the 12th is now postponed. The result of the CBSE Class 10 2021 exams will be announced based on the internal assessment of the objectives template that will be prepared by the board. According to the CBSE Board Exam 2021 program, the aptitude test, project and internal assessment is a mandatory activity that schools take every year.
Practical exams have been postponed from March 1 to June 11, 2021 this year due to the COVID 19 situation. Schools are hereby requested to complete the internal assessment for 10th and 12th grade students of the CBSE Board Exam 2021 before the deadline indicated in the official notice.
Grades will be uploaded immediately after completing the assessment using the link provided on the CBSE Council website. Schools must take into account the maximum scores given by the CBSE Council 2021 exam internal assessment for tenth and twelfth grade students.
However, the CBSE is awaiting the release of new guidelines for internal grading of grades 10 and 12. Currently, the 2021 CBSE Council exam includes a proficiency test, a project and an internal assessment scheduled between March 1 and June 11, 2021. However, students are encouraged to visit the official website for more updates on the CBSE Look for Board 2021 exam and the 10th and 12th grade internal assessment.