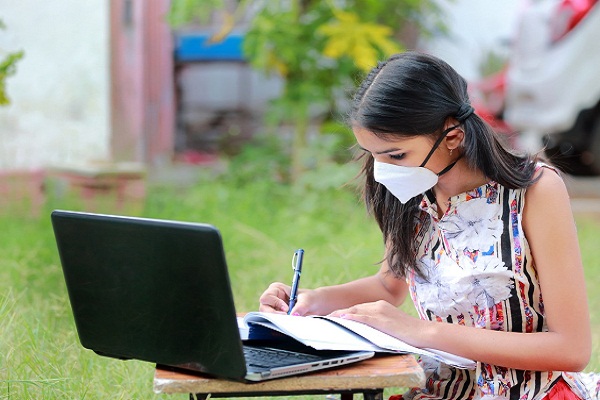 Diversified Hero Group launched Hero Vired, an educational technology startup, on Tuesday. The Munjal family of promoters has more than $ 10 million.
Hero Vired said it has worked with Global Management, Massachusetts Institute of Technology (MIT) and Singularity University to administer entry and exit programs in financial and legal technology.
Akshay Munjal, Founder and CEO of Hero Vired said "We have a very tall young man who is definitely looking for jobs stemming from his own non-personal or jobless relationships. We have an industry where there is a shortage of talent. We try how we do it. Solve this problem where it came from, "Munjal said.
When asked about the loss of the new company, he said: "The family has already spent more than $ 10 million on this company, a sum of money. It makes us feel like we are committed to quality."
Also read: Examining the Role of Education Technology
Munjal said that Hero Vired will be three demanding segments: those who have attended Class XII and are looking for a quality education; new college graduates unable to get meaningful employment and professionals with 0-10 years of experience who need further training to be part of career growth.
The EdTech-Startup Nord two programmes is a six-month apprenticeship program that includes three to four months of internships and a connection program of more than 11 months with classes and weekends.
Initially, the program will be offered online, but there will also be COVID-19, there will also be hybrid options. The difference is called the Northern Voters Program to a certain bank of credits, as in the social education policy, so that students have access to personal learning.