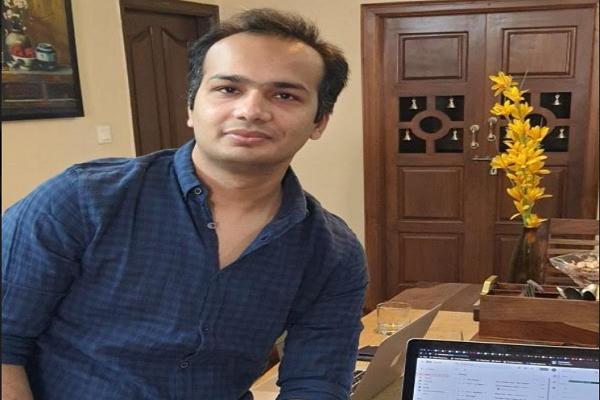 A good K-12 education sets the tone for future success. Especially during the earlier years, a strong educational foundation will ensure that they can cope as they reach the higher classes. The problem is that today's children are being taught by rote learning, inadequate teaching methodologies, and limited data-backed learning systems. However, there have been some developments as technology has made its way to the frontlines with the way children are being taught. This doesn't mean that teachers are being replaced. The human element of education can never be replaced by technology, but it can be improved greatly. Technology has the potential to bring efficient, systematic, and data-backed decision-making to education. For instance, data combined with AI and ML technology can help in charting out customized learning paths for individual students.
Tech-based assessment
One way to do this having students appear for tests on every topic as it is completed in the curriculum. With the right system in place, this could provide information on checks and balances in the system. Gathering data on the student's score can offer a two-fold benefit.
It reveals whether the student has grasped the subject matter or whether they need a revision.
It reveals a student's strengths and weaknesses. This could help the teacher set assignments and plans accordingly.
We have heard the saying, "a stitch in time saves nine." In this case, it could be life-changing for a student. Taking action at the right time by leveraging technology could be the key to a student's improvement and success.
Also read: COVID Challenges to India Education System
Simulated Learning
Human beings are generally practical learners. Thus, students grasp concepts better through practice and experimentation. This is where simulations come in. They can help to create real-life lab experiences for students in the comfort of their homes. Rather than reading concepts, students can firmly grasp information that is presented via live experiments. So, with the help of technology, students can learn in a safe environment without the fear of an experiment going wrong.
Eliminates geographical boundaries
In addition to its many benefits, technology helps students by eliminating geographical boundaries when it comes to learning. Students can learn from anywhere via a mobile device. This also gives parents a wider choice in regards to a tutor. They don't have to remain restricted to a tuition teacher just because they live close by. This problem persists in smaller towns where parents are forced to send their children to a tuition teacher who is close to home but doesn't possess the right training or skills.
However, technology has offered us a way out. Now, students from the most remote parts of the country can gain access to the best teachers via a mobile device. Plus, in case they miss any information or forget what was taught, all they have to do is revisit the online class. In a way, students always have access to notes in the form of a video. Additionally, when students have a diverse peer group they tend to learn more than what books offer. In fact, peer learning is understated in teaching methods.
All in all, as an enabler, technology offers a way to make learning more effective and convenient. With the right teacher who is properly trained in the use of technology, the learning process could improve a hundredfold.