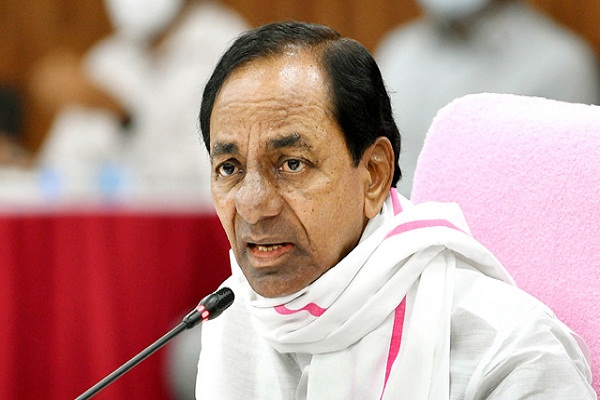 Telangana Chief Minister K Chandrashekhar Rao decided to provide free financial aid of Rs 2,000 and 25kg of rice to teachers and other staff in state-recognized private educational institutions through shops at a fair price.
The prime minister has decided to give Rs 2,000 and 25kg of rice free of charge to private teachers as they face problems due to the shutdown of education due to a coronavirus pandemic.
Financial support is granted monthly from April until the reopening of educational establishments to renowned teachers and families of employees of private educational establishments.
He said that for help, teachers and other personnel at private educational institutions should contact the collector of the district in question to obtain their bank details and other relevant information.

Also read: Telangana shuts down educational institutions amid rise in Corona cases
The prime minister has instructed Education Minister Sabita Indrareddy, Civil Protection Minister Gangula Kamalakar, and senior government adviser Rajiv Sharma to hold a video conference at BRK Bhavan tomorrow at 11:30 am. All district, DEO and DSO collectors from the Department of Civil Service will attend the conference. Orders are issued to implement the necessary guidelines and action plan.
KCR said the decision was made on a humanitarian basis and would help 50 lakh of teachers and staff working in accredited private educational institutions in the state.

br>