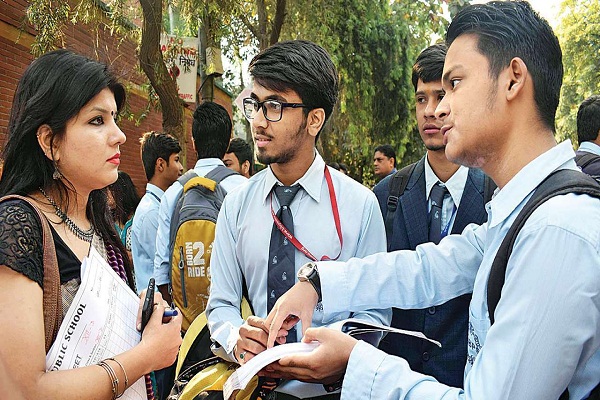 In an interaction with the CBSE officials, state education secretaries, the education minister is likely to take a call whether it would be feasible to hold the 12 board exams as per schedule.
He is also scheduled to work on the Covid-19 pandemic and the impact it has had in the education scenario in the country. There will be promotion of online education, implementation of the New Education policy and preparation made by states.

A section of students and parents have been demanding cancellation of exams in view of the pandemic situation, till now, CBSE has not taken any decision of cancellation of the examinations.
A number of board examination students have been tweeting the CBSE board, Prime Minister's Office, and Union Education Ministry seeking the cancellation of CBSE Class 12 Board Exams 2021, given the situation of Covid-19 outbreak in India.