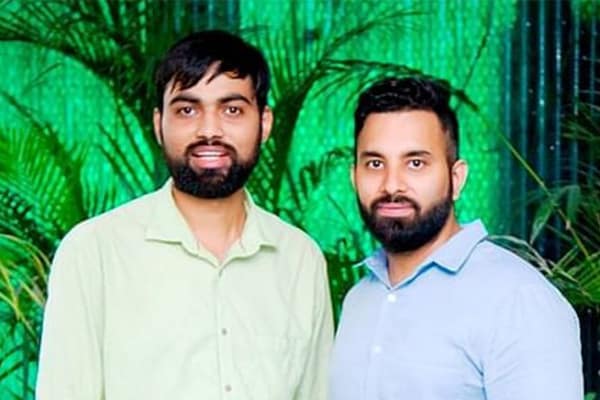 ClassMonitor, an Indore-based edtech startup focusing on homeschooling, has raised Rs 3.5 crore in pre-Series A funding led by PATH India and Gulf investors, including the UAE-based Calega family office investor group and Sarvann, an Oman-based investor group. ClassMonitor plans to use the funds to expand its operations and improve its content, technology, and marketing activities.
The desire to keep children involved in educational activities outside of the classroom has been a remarkable component of our cultural adjustment over the last year. ClassMonitor blends useful lessons with fun activities that facilitate contact between children and their parents.

ClassMonitor, which was established in 2016, began as a messaging site for parents and teachers.
The company switched to a hybrid early learning tool in 2018, combining offline learning with interactive cues and incentives. After the product's launch in October 2018, the startup has made a net profit of Rs 7 crore.

ClassMonitor focuses on a child's fundamental development, including verbal abilities, logical reasoning, sensory and motor skills, cognitive abilities, and imagination. Their kits are designed for young children (ages 0 to 8) and enable parents to teach, play, and bond with their children in meaningful ways.