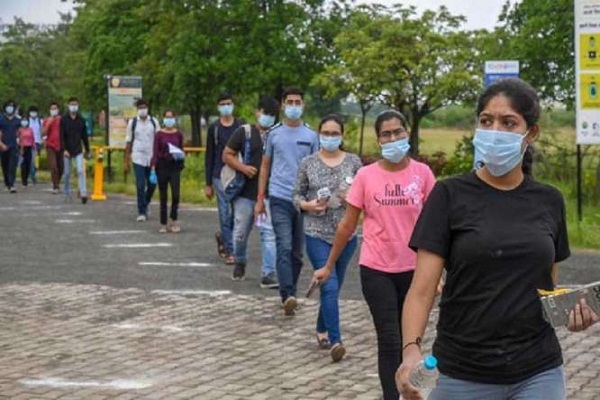 After the delay of JEE (Main) April and May 2021 sessions till further notification, the conduct of JEE Advanced 2021 is in doubt. The exam is set to take place on July 3, 2021.
"There is a lot of uncertainty surrounding the conduct of entrance exams in the midst of a coronavirus outbreak. Class 12 board exams have also been pushed back, and there has been no word on a new schedule. JEE Advanced 2021 must be postponed because there is no other way to proceed with IIT admissions," said an IIT director in the North-Central zone on condition of anonymity.
The JEE Main exam was also postponed in 2020 due to the COVID-19 outbreak. The JEE Main 2020 exam was held from September 1 to 6, and the JEE Advanced 2020 exam was held on September 27.