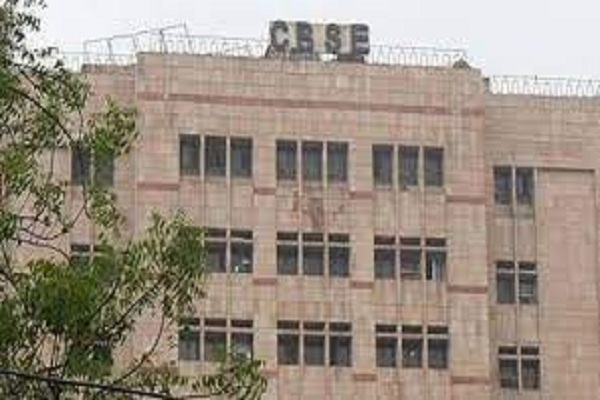 On Monday, the Central Board of Secondary Education (CBSE) and the National Council of Applied Economic Research signed a Memorandum of Understanding for a school-skilling project. NCEAR will conduct a two-phase research study to provide recommendations for implementing skilling in schools in accordance with the National Education Policy.
Phase 1 of this research will examine CBSE inputs, compare existing teaching and learning patterns, and identify gaps and difficulties with the current CBSE curriculum, with an emphasis on learning outcomes, the usefulness of skills, and their impact on career paths and further education.
The study's second phase will focus on finding methods and corrective methods to overcome these limits and improve the elements identified in phase one, in order to make CBSE schools' skilling programmes more relevant and impactful. This will comprise the courses taught, school resources available for effective implementation, and a regular monitoring programme that will commence in the near future.