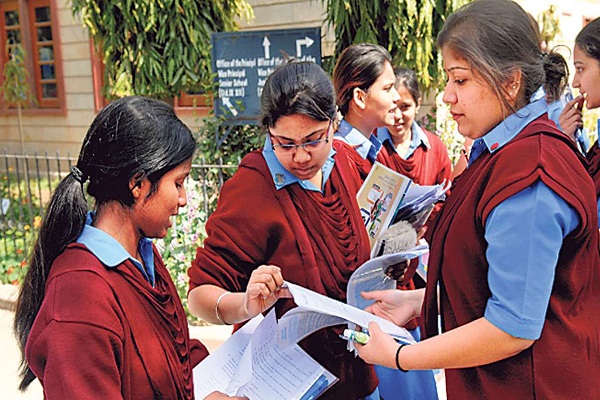 The Central Board of Secondary Education (CBSE) will declare Class 12 results this week. The result will be available on the official website of the board cbse.nic.in.
The education minister Dharmendra Pradhan announced the developments. A total of 14 lakh students registered for the examination
Earlier, the Supreme Court (SC) also said that the Class 12 results should be declared by July 31. The students are unhappy that the results declared on the basis of internal assessment can appear on offline exams once the COVID 19 situation is under control. The written exams are expected to be held between August 15 and September 15.
CBSE had earlier released a circular for schools that have not yet submitted marks to the board. The board had issued directives for such schools in the notice.
The board earlier was expected to declare the results by July 15 and the results cannot be declared now as the school did not submit the marks.
Moreover, the University of Delhi (DU) will also begin their admission process from August 2. This is a reason why the CBSE will declare the results this week.