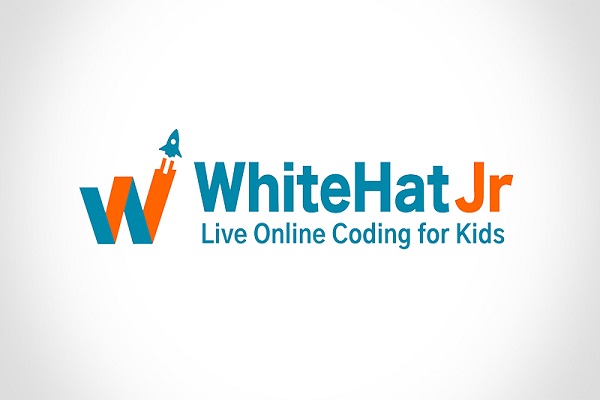 Leading EdTech company WhiteHat Jr announced the launch of an exciting virtual event 'CreatorSpace: Mission Mars', the third such event in the series on Open Learning Events – Global Experts for Young Learners.
The event offers students a rare opportunity to engage and learn about outer space directly from an astrophysicist.
The 'CreatorSpace: Mission Mars' will be held on 10 July 2021 at 7:30 pm IST / 10:00 am EDT. It will be open to all young learners between 6-18 years of age. Trupti Mukker, Head of Customer Experience, WhiteHat Jr said, "Outer space has always inspired a sense of wonder amongst children and we want to feed this curiosity further by helping them understand various aspects of space. CreatorSpace: Mission Mars is an incredible opportunity for children and parents to meet and interact with key experts who can help them understand the infinite beyond a little better."
'CreatorSpace: Mission Mars' is a part of WhiteHat Jr's flagship virtual interactive learning series titled CreatorSpace which addresses an exciting new topic each month with the help of world-renowned experts. Earlier editions of the event have seen students engaging with global STEM leaders in the areas of Math, Coding, Satellite and Gaming. 'CreatorSpace: Mission Mars' is the third such event in the series, the earlier two editions of which saw participation from 50,000 and 60,000 students, parents and teachers respectively.
The CreatorSpace: Mission Mars event will feature interactive sessions by:
An astrophysicist, a NASA Living With a Star – Jack Eddy Postdoctoral Fellow, working to demystify the sun and solar system and a Professor of Astronomy working with the Institute of Astronomy and National Astronomical Observatory at the Bulgarian Academy of Sciences. He will be conducting a hands-on session with access to streaming of an exclusive video showcasing various space missions undertaken to explore the infinite beyond.
VP Coding and New Initiatives at WhiteHat Jr, will host a session focusing on tips and tricks required to succeed in the Mission Mars Coding Hackathon.