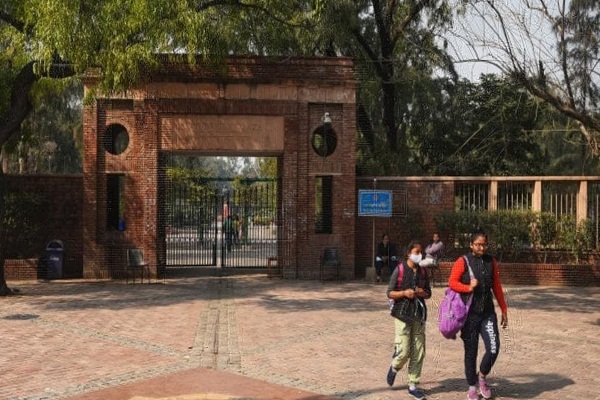 The Delhi University will implement the National Education Policy from the next academic year. The Standing Committee on Academic Matters has approved the implementation of the policy from 2022-23.
A 42-member high powered committee will look into the implementation of the National Education Policy.

The high level committee is taking care of all measures required to implement NEP in higher education in Delhi University. Moreover, the university will continue with its three-year undergraduate degree program and introduce a four-year degree programme as well. It will also implement one to two year postgraduate programmes.
It will retain its three-year honours degree programs and assimilate it in four-year honours degree and also incorporate four-year honours degree with research courses. The quality of degree provided by the university will not be comproside, the committee added further.