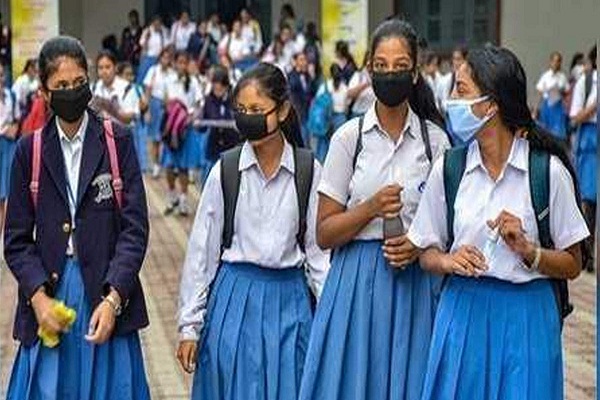 Schools in Karnataka reopens for Classes 8 to 10 from Friday. The classes for 6th and 7th standards will begin from September 20.
After the second covid 19 pandemic wave, the schools were shut down. Slowly in many states the decision to reopen schools is being taken. Karnataka is also moving in the same direction. Currently, the schools have started in Dakshina Kannada district of Karnataka.
The state's education department said that a fair amount of students have attended the physical classes on the first day.
According to the district administration, the schools have to follow strict covid protocols and sanitisation of basic facilities.
Proper vaccination of staff, non-staff and teachers are a major concern. The administration has also asked staff and teachers to get their RT-PCR test negative report done before attending schools.