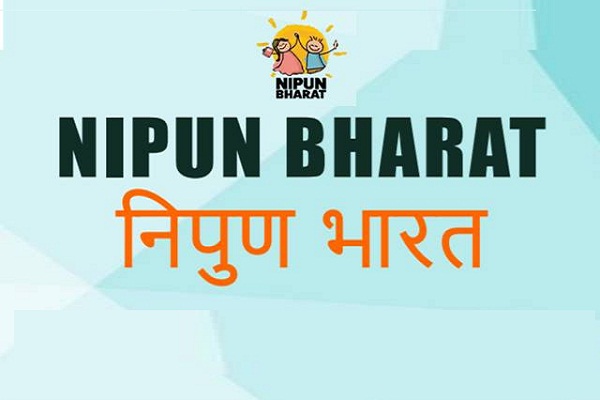 The government has formed a National Steering Committee for implementing NIPUN Bharat Mission. The committee was formed on October 25, 2021.
The Department of School Education and Literacy launched the National Initiative for Proficiency in Reading with Understanding and Numeracy (NIPUN) Bharat Mission in July.
The aim is to achieve proficiency in foundational literacy and numeracy for every child by the time the students reach Class 3 in 2026-27.
The new National Steering Committee will be chaired by the Union Education Minister Dharmendra Pradhan and Minister of State for Education Annapurna Devi will be the Vice-chairperson.
The committee will provide guidance on policy issues and help in achieving desired targets in 2026-27. It will also review programmatic and financial norms to achieve targets.
NSC will disseminate the tools for the measurement of progress yearly. It will develop methodology of assessment and analyse the progress and provide feedback.
"To prepare and approve a National Action Plan (based on the State's Action Plans) with KRAs for every State/UT vis-a-vis factors attributable for the gaps (i.e., lack of Fund, Vacancies, Teachers, Demography, Local issues, Need of Training for teachers, Curriculum and pedagogy related)," the official statement added.