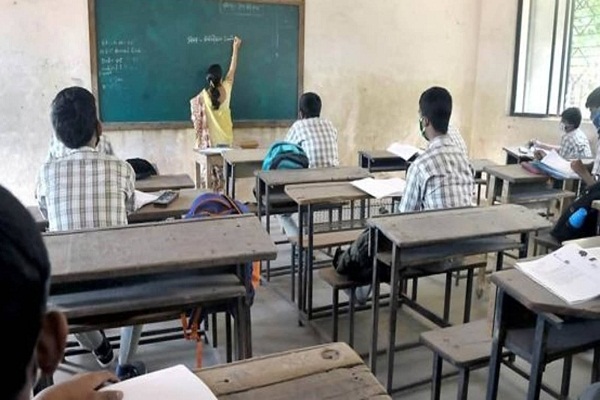 Schools in Delhi will reopen from November 1 for all classes. However, the classes will be held in a blended mode where both physical and virtual classes will be held simultaneously.
Deputy Chief Minister Manish Sisodia said, the parents will not be forced to make their children attend the schools. The physical attendance will be on a voluntary basis.
The classes will be conducted in hybrid mode in-person as well as virtually, he added.
The schools were shut down in March 2020 as the Covid 19 cases shooted and the country went into lockdown.
Sisodia also said that the strength of students will be more than 50 percent. In fact, the staff and non-staff should be properly vaccinated and everyone should adhere to the Covid protocols.
This decision was taken in a meeting held by the Delhi Disaster Management Authority (DDMA).
Currently, the classes have already allowed Classes for 9 to 12 students.
Recently, Delhi registered 41 new Covid cases and reported no deaths in the national capital region.