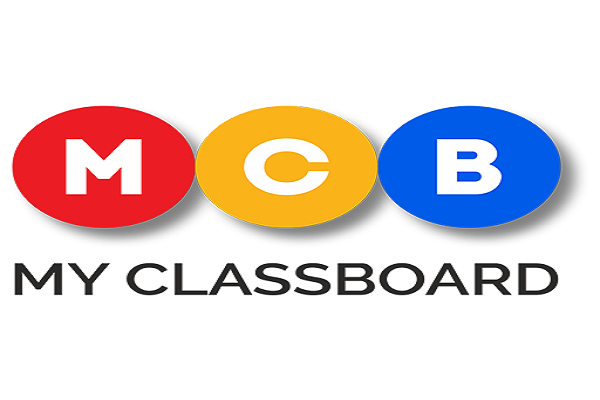 MyClassboard (MCB) a leading school management software developer and a strategic partner of KidsLoop,the global EdTech company is excited to announce that the Vibgyor Group of Schools has contractually agreed to use MCB's unique "school-in-a-box" solution going forward.
Based in Mumbai, India, Vibgyor Group of schools is a provider of the highest quality education reaching approximately 1.6 mm children through its network of private schools and government institutions.
The MCB solution would furnish Vibgyor schools with comprehensive Enterprise Resource Planning software (ERP) software coupled with a strong LMS/CMS driven by KidsLoop's learning platform and Chrysalis' pedagogically engendered content.
Rustom Kerawalla, Founder Chairman VIBGYOR Group of Schools said "After a thorough evaluation of the several solutions available in the market we have decided to partner with MCB. They offer a state of the art solution backed by a global EdTech leader KidsLoop and Chrysalis, an established curriculum provider in India. With this partnership Vibgyor would be providing best-in-class services to the entire student community and progressively adapt to pedagogy aligned with NEP 2020."
Ajay Sakhamuri, Founder and CEO, MyClassboard.com said "We are delighted to be working with the Vibgyor Group of Schools, one of the more pre-eminent and forward thinking educational establishments in Maharashtra. Our strategic partnership with KidsLoop has enabled us to transform our offering to the Indian market through the vertical integration of a leading learning and content management system and our best in class ERP platform. With the addition of Vibgyor to our program, My Classboard is now able to serve over 3m children."
The unique combination of ERP solutions, the transformative impact of KidsLoop's innovative data driven learning platform, and Chrysalis' curated content will provide Vibgyor with a compelling offering for its large student, parent & teacher community. This single sign-on digital strategy, integrated with Vibgyor's holistic approach to learning, will be the best solution to bring the gift of learning to all its children.