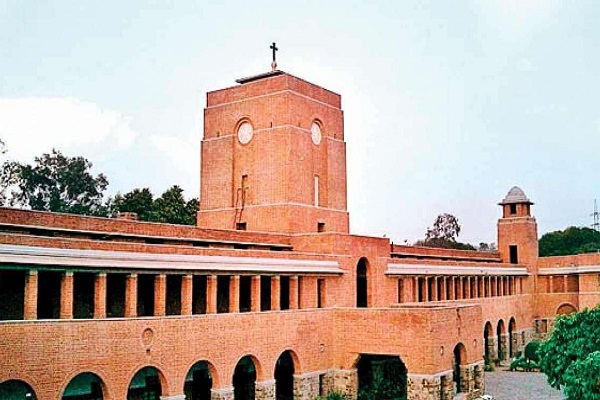 The Delhi University begins classes for the freshers or students of undergraduate programs from today.
The colleges of DU will be holding the orientation programmes for the undergraduate students.
It is expected that the examination for DU academic calendar 2021-22 will be held from March 21 to April 4 2022.
The examinations will be held in online mode. The classes for the second semester will commence from April 7 onwards. However, the examination will be held from August 5 to August 22, 2022.
The academic session for second year will begin from August 26. Over 68,000 students have taken admission in UG courses since the first cut-off was released.
For the post graduate students, the first semester classes will start from December 1. The examination for PG students will begin from March 30 and April 12, 2022. The classes for PG second year students will start from April 16 and exams will be conducted between August 21 and August 25, 2022.