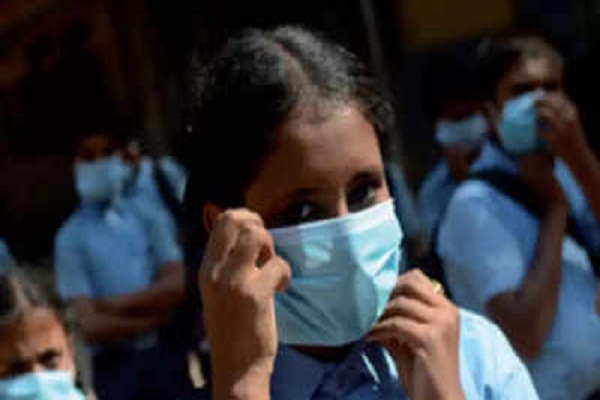 New Delhi
The government of Delhi has planned to conduct a study to assess the impact on the mental health of students and their emotional well-being, during Covid 19.

According to government officials, the study would focus on students, how they feel about the closure of schools, Covid-19, and a sudden shift towards online education. The schools in Delhi were closed after a lockdown in March 2020 and reopened this month. The planning department of the Delhi government issued a request for proposal (RFQ) to hire a suitable agency for the study, which will include students, parents, and teachers from government schools.
"The study is designed to assess the emotional well-being and mental health of all types of students, boys and girls, from different classes, age groups, social and economic backgrounds, which will provide an insight into how students from different backgrounds responded, adapted and handled the effects of COVID-19," mentioned the document.
The document further said as many as 44.80 lakh students had enrolled in Delhi schools during 2020-21. A total of 8,400 students, 1,680 parents, and 1,680 teachers will be surveyed for schools across 28 zones in Delhi. The study will be performed through personal interviews with students from Class I to XII, as well as parents and teachers from all 28 education zones in Delhi. The Directorate of Education and the planning department of Delhi together have come up with separate questionnaires for each group of students.