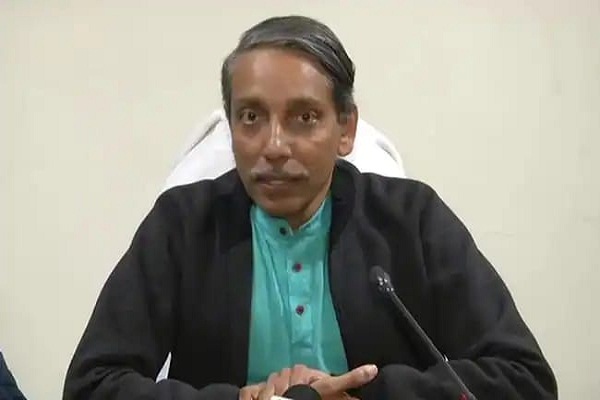 Vice-Chancellor of JNU, M Jagadesh Kumar has been appointed as the next chairman of the UGC (University Grants Commission). The earlier chairman Prof DP Singh resigned after reaching the age of 65. The position of UGC chairman was vacant from 7th December 2021.
The five-year term of Kumar as vice-chancellor of JNU came to an end on January 26. As permitted by the ministry, he was continuing his duties till his successor was chosen. With a background in electronic engineering, he has pursued MS(EE) and Ph.D.(EE) degrees from the Department of Electrical Engineering, Indian Institute of Technology (IIT) Madras.
Prof. Jagadesh Kumar has been appointed the UGC Chairman for a period of five years from the date of charge of the post or till he attains the age of 65 years. He has been an assistant professor in the Department of Electronics and Electrical Communication Engineering for IIT Kharagpur and IIT Delhi as well.


br>