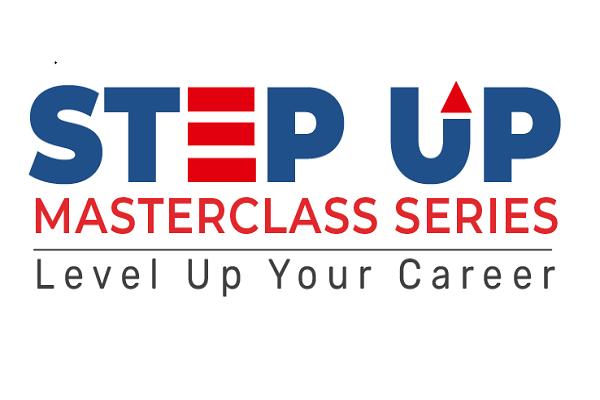 Mumbai, Maharashtra 
VMentor.ai, the "tech-enabled, human-intervened" mentorship platform that accelerates business growth will be hosting its first-ever mentorship fest, "Step Up", starting from the 8th of April, under its vertical – YUGMA.
"Step Up" will bring together over 25 industry mentors, many of whom are campus recruiters. The attendees (aspiring and current MBA students) will get the opportunity to interact with and be mentored by trail-blazing CXOs from key industries such as BFSI, healthcare/pharma, IT, FMCG, FMCD, market research and consultancy, and retail. Students will gain insights into specialisations from industry veterans with decades of experience in these segments.
The career-mentoring event will be a one-stop shop for MBA aspirants and B-school students for taking the next leap. Students preparing for the CAT or CET entrance exams will get a better grasp on which colleges to apply to, what specialisations to choose and industry roles that await them when they graduate from a B-school.
B-school students looking for summer internships or preparing for their final placements will be able to deep-dive into career tracks, gain invaluable insights on roles to target and specific industry-tailored requirements.
Meenu Bhatia, Co-founder, VMentor.ai says, "At YUGMA, we have been bringing together corporates and academia through meaningful interventions to improve employability and build a pipeline of future leaders.  YUGMA does this by leveraging technology and its pool of 200+ industry mentors. "Step Up" will strengthen this process by bringing corporates and CXOs closer to the academia and equip students to build a foundation for a strong career."
"Step Up" will also digitally showcase YUGMA's skill enhancement courses that equip students with an edge in final placements.