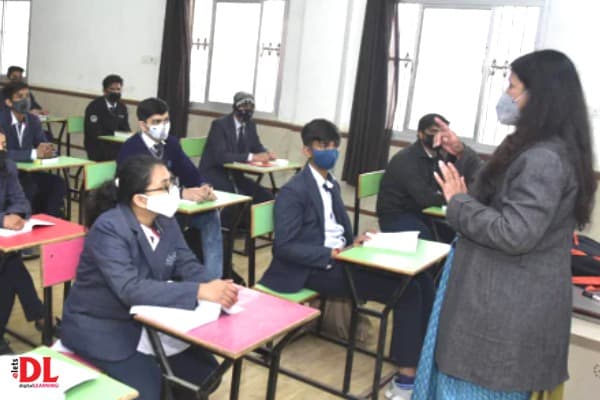 The Delhi board of school education (DBSE) has signed an MOU with The French Institute in India (Institut Français en Inde) for introducing the French language in Delhi government schools.
30 government schools in Delhi will immediately start teaching French to students in Classes VI-XII, while more schools will be added in the future. French is one of the most spoken languages in the world and would allow students to avail opportunities in Europe, Africa, Canada, and many more places. French is one of the official working languages of many international institutions such as the UN, NATO, UNESCO, WHO, UNHCR, and UNCTAD.

DBSE had earlier signed an MOU with Goethe-Institut/Max Mueller Bhavan to introduce German in Delhi government schools. Now the students of Delhi government schools will get exposed to two international languages at a young age, making it easier for them to assimilate and excel as part of the future global workforce.